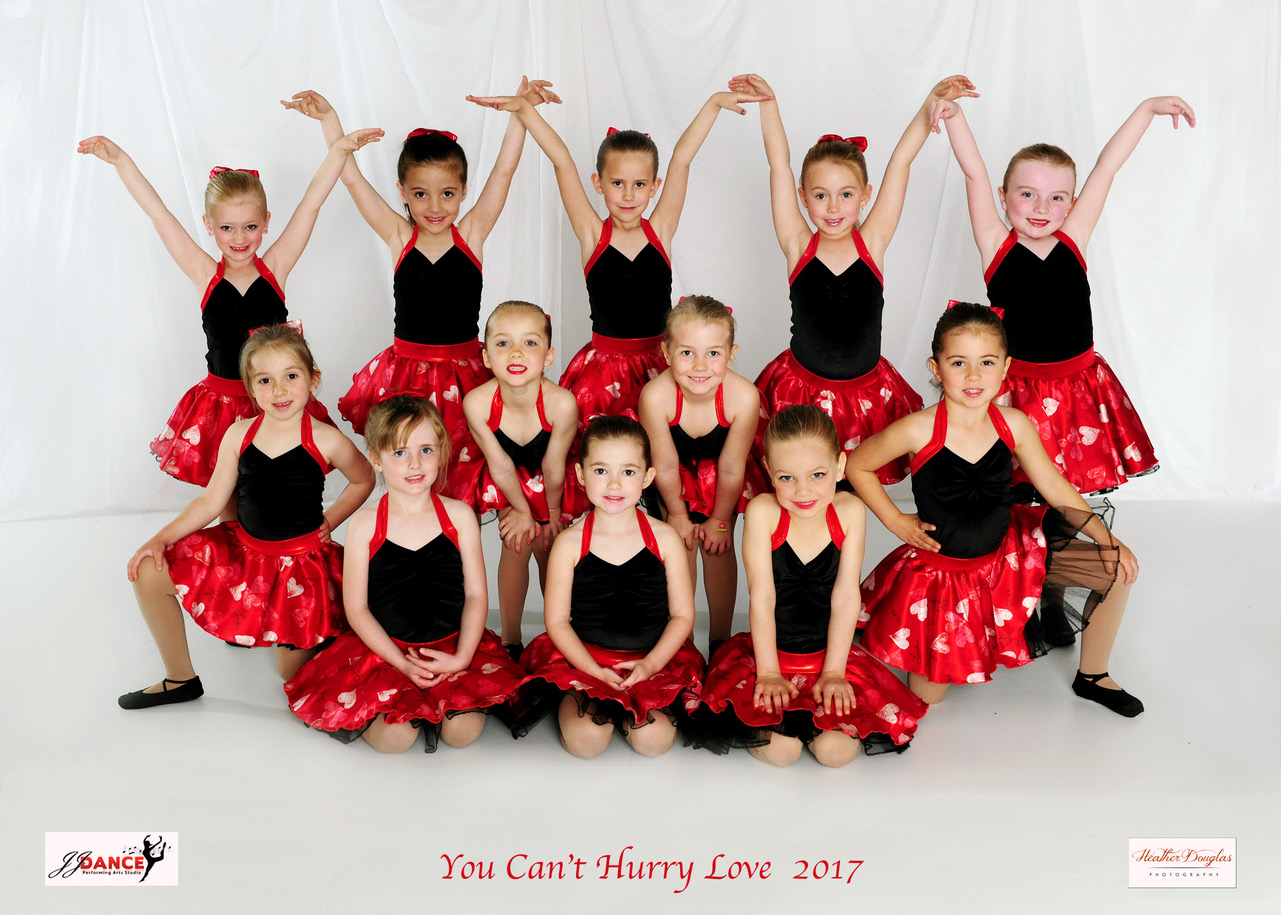 J.J Dance Magical World of Dance
When
Runs from Sunday May 27 2018 to Sunday May 27 2018
Approximate running time: 2 hours
Venue
Performance Notes
×
"Magic World Of Dance" Feature our children program and Minis.
We are a fun and exciting Performing Arts facility based in Huntsville, ON. We offer a family friendly oriented environment with a qualified teaching staff and a variety of classes for all ages. JJ DANCE prides itself on being current and fresh when it comes to the ever-changing performing arts industry. There are classes to suit EVERYONE. For those who want to dance just for fun or those who want to compete. We will help develop higher self-esteem, better coordination, self-discipline, creativity, poise, a healthy body and mind, but most importantly, a LOVE OF DANCE AND MUSIC!
Please Note:
BABES IN ARMS are defined as children up to 6 months old. BABES IN ARMS will be issued a complimentary ticket. Patrons are required to purchase tickets for children older than 6 months.
ALL persons regardless of age must have a ticket to enter the auditorium. The Ontario Fire Code regulations state that everyone attending a performance must have an admission ticket and an assigned seat. The Ontario Fire Code states that a child sitting on someone's lap is not considered to be in an assigned seat. This measure is taken to ensure the approved seating capacity of the auditorium is not exceeded and for the safety of all guests.
Tickets: $15 (+ tax)