Concert of the Stars Sunday, March 5, 2023 at 2:00 PM EST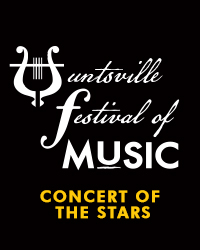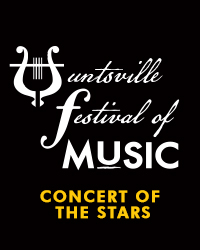 You've selected
Sunday, March 5, 2023 at 2:00 PM EST
×
Presented by Huntsville Festival of the Arts
A showcase of the outstanding music students participating in the 1st annual Huntsville Festival of Music.
The Huntsville Festival of Music is a new event that includes over 70 students between the ages of 7 to 65 who will perform and receive coaching led by qualified adjudicators in a range of musical categories including piano, solo/duet instrumental, solo voice, choral and composition classes with genres ranging from classical to contemporary.
All ticket sales are final. No refunds.
Venue
Algonquin Theatre
37 Main Street East
Huntsville ON P1H 1H1