I & I with Meagan Ballantyne Saturday September 22 2018 at 7:30 PM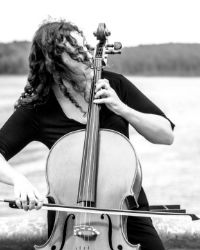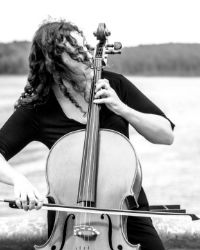 You've selected
Saturday September 22 2018 at 7:30 PM
×
I & I with Meagan Ballantyne
"A unique singer/songwriter, Meagan uses cello and vocals to create a haunting atmosphere with her original material and covers adapted to take on a new perspective.
A mix of driving rhythms, introspective lyrics and distinct melodies are the foundation for her original songs which are delivered with vocal styles ranging from deep and assertive to soaring and lilting. Meagan's individual approach to playing the cello is designed to push the instrument into areas outside the expected while still retaining the beauty and almost vocal quality of the instrument.
The intention of each performance is to bring something new to the familiar nostalgia of the solo singer/songwriter style by blending haunting beauty with contemporary song structures and delivering it all with a distinct performance uncommon to what would be expected from such a classically viewed instrument.
Venue
Algonquin Theatre Stage
37 Main Street East
Huntsville ON P1H 1A1
×
This is a festival seating performance - the seats are on a first come, first serve basis when you arrive at the theatre.
Doors open 1/2 hour prior to start of performance.